The St. Cassian Youth facilitates spiritual and social growth.
While providing education of the faith, We also offer opportunities to serve fellow children of God.
While the majority of our meetings and events are open to teens from Grades 9 through 12, youths in Grades 7 & 8 are invited to join some of our trips.
Unless noted, meetings in Larkin Hall and trips begin at 7pm.
While Service Days are open to all teens in High School, please note that events listed for specific Service Teams are projects designated to pre-selected volunteers.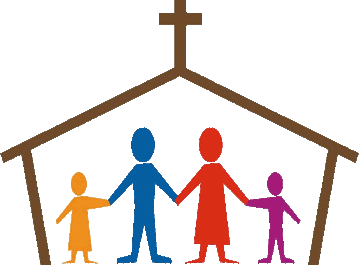 TEAM Applications
TEAM (Teens Engaged and Motivated) is the St. Cassian High School leadership group responsible for planning and facilitating events and meetings for their fellow peers. Teens entering grades 10 through 12 are welcome to apply and complete the appropriate application below. The deadline to apply is Fri., May 11 at Midnight. This year, applicants will also be required to complete an interview with the parish youth minister.